Favorites from the Lantana Sky & Weather Camera
From Current Camera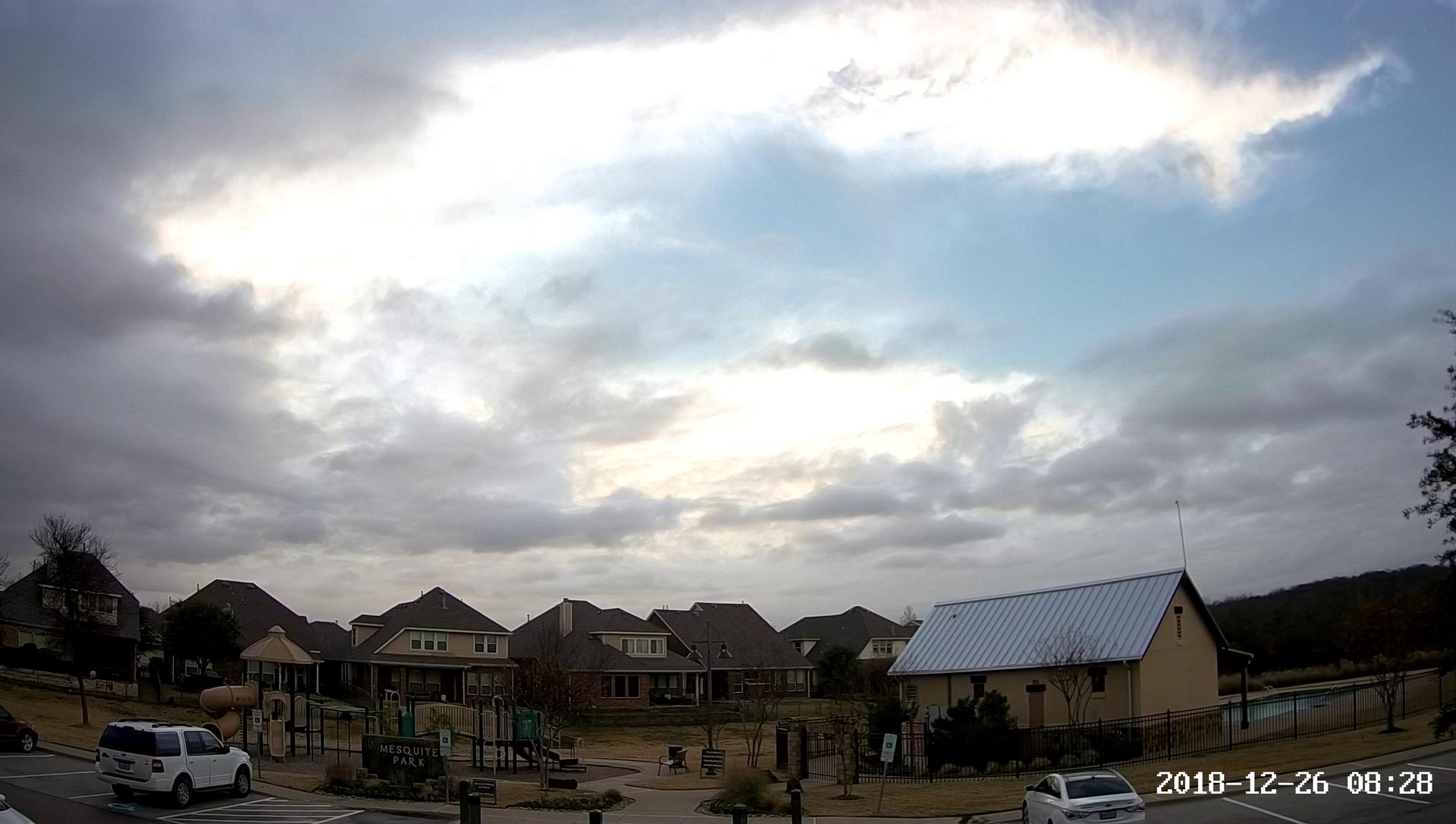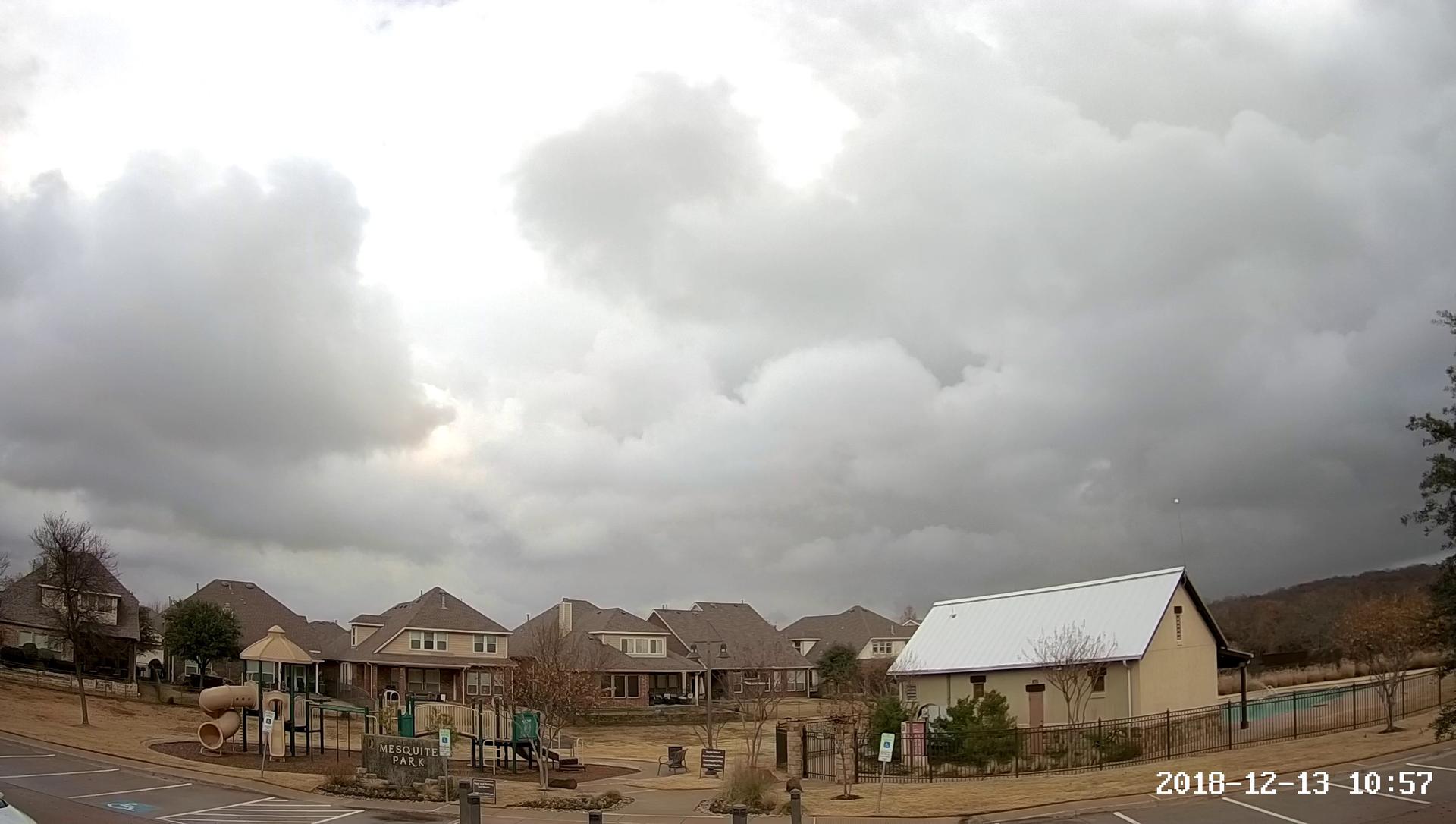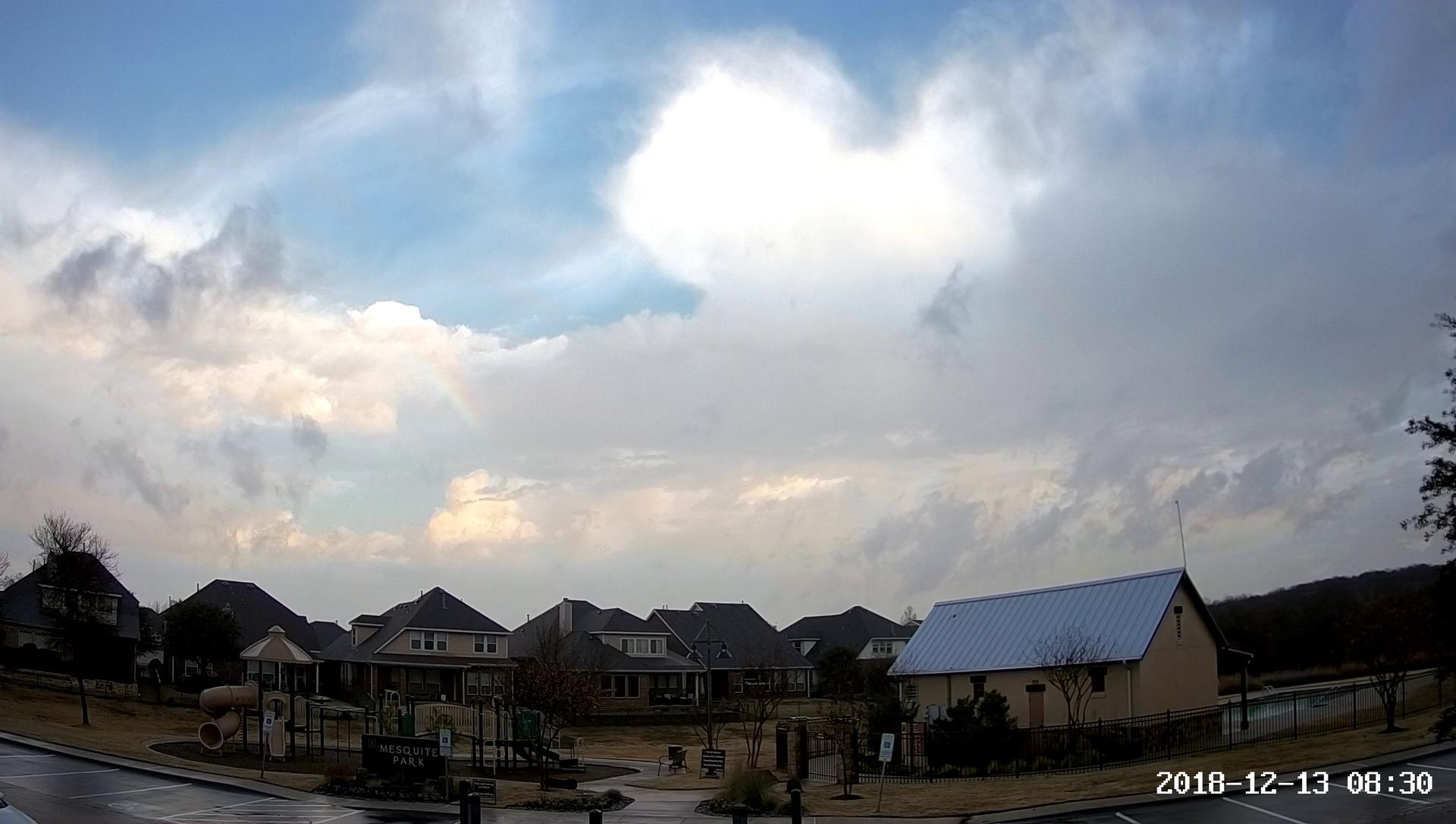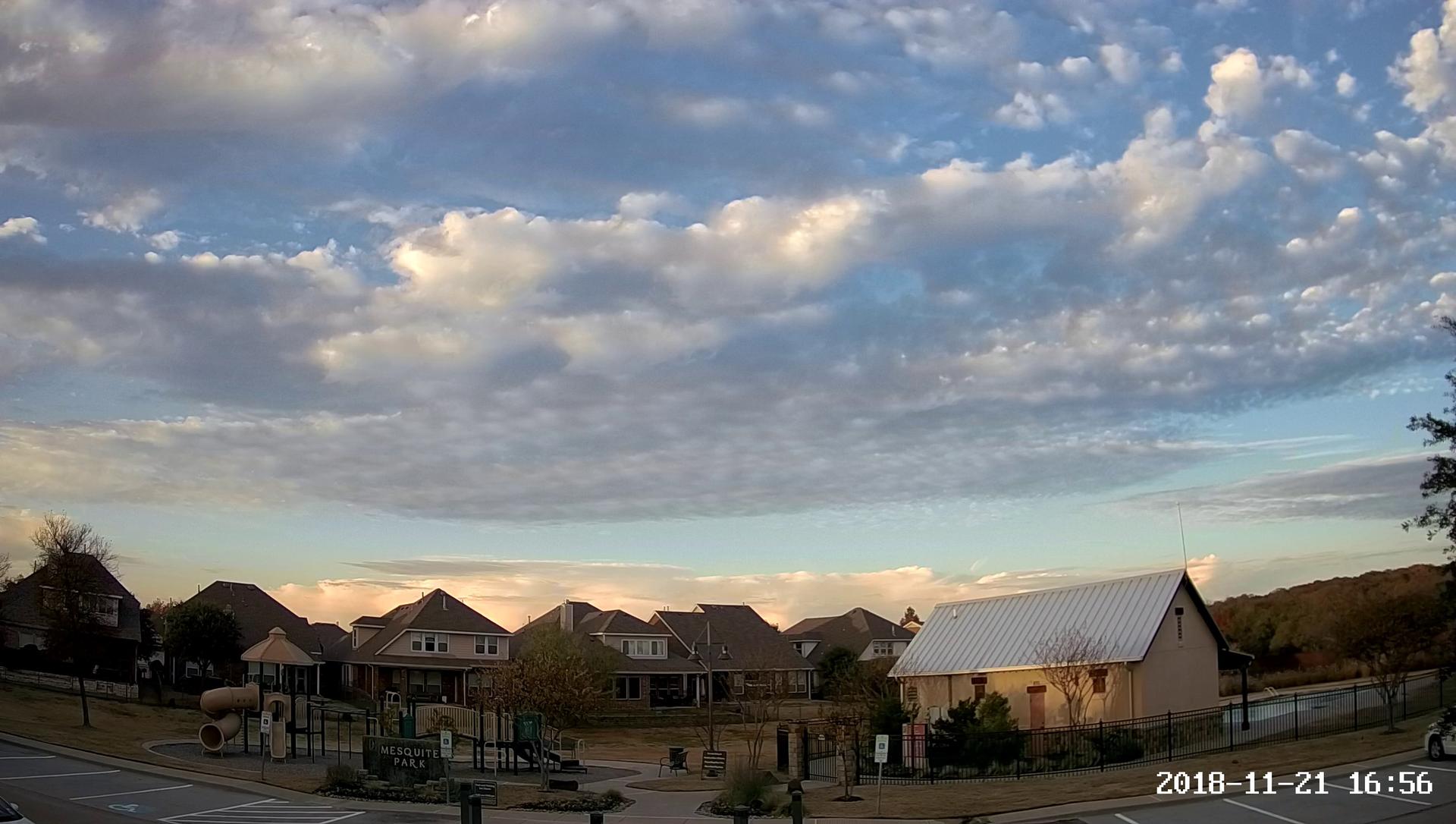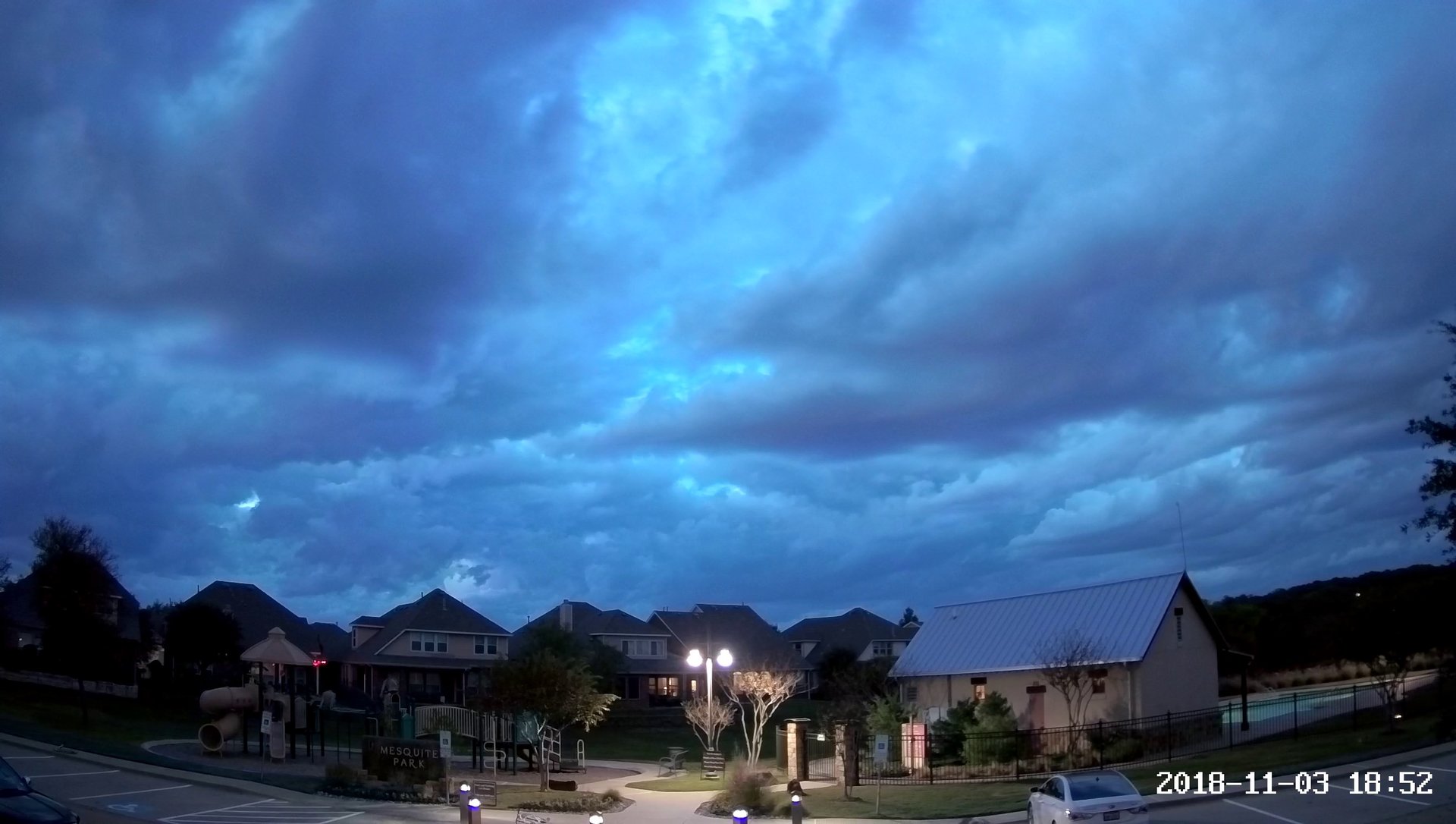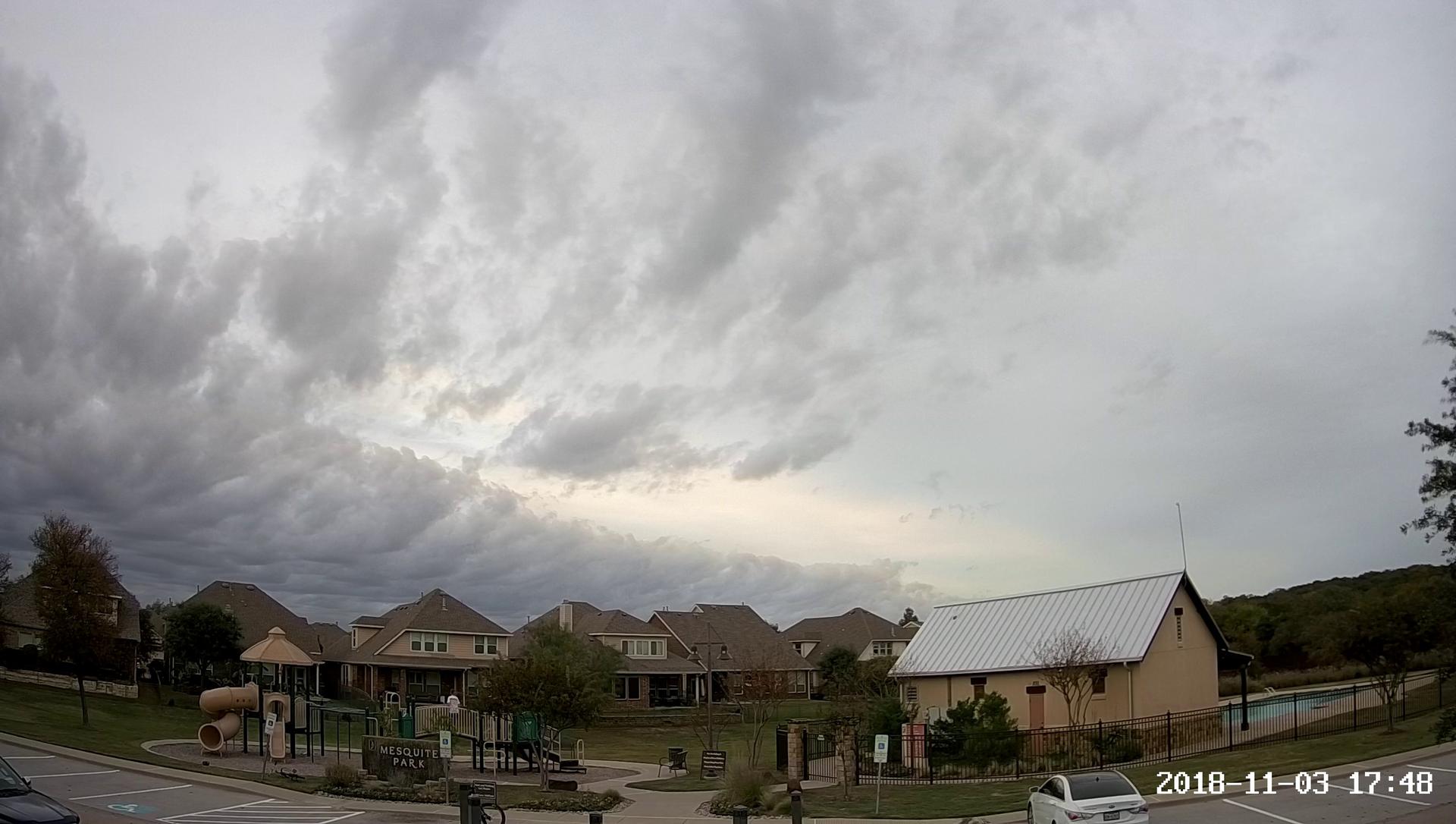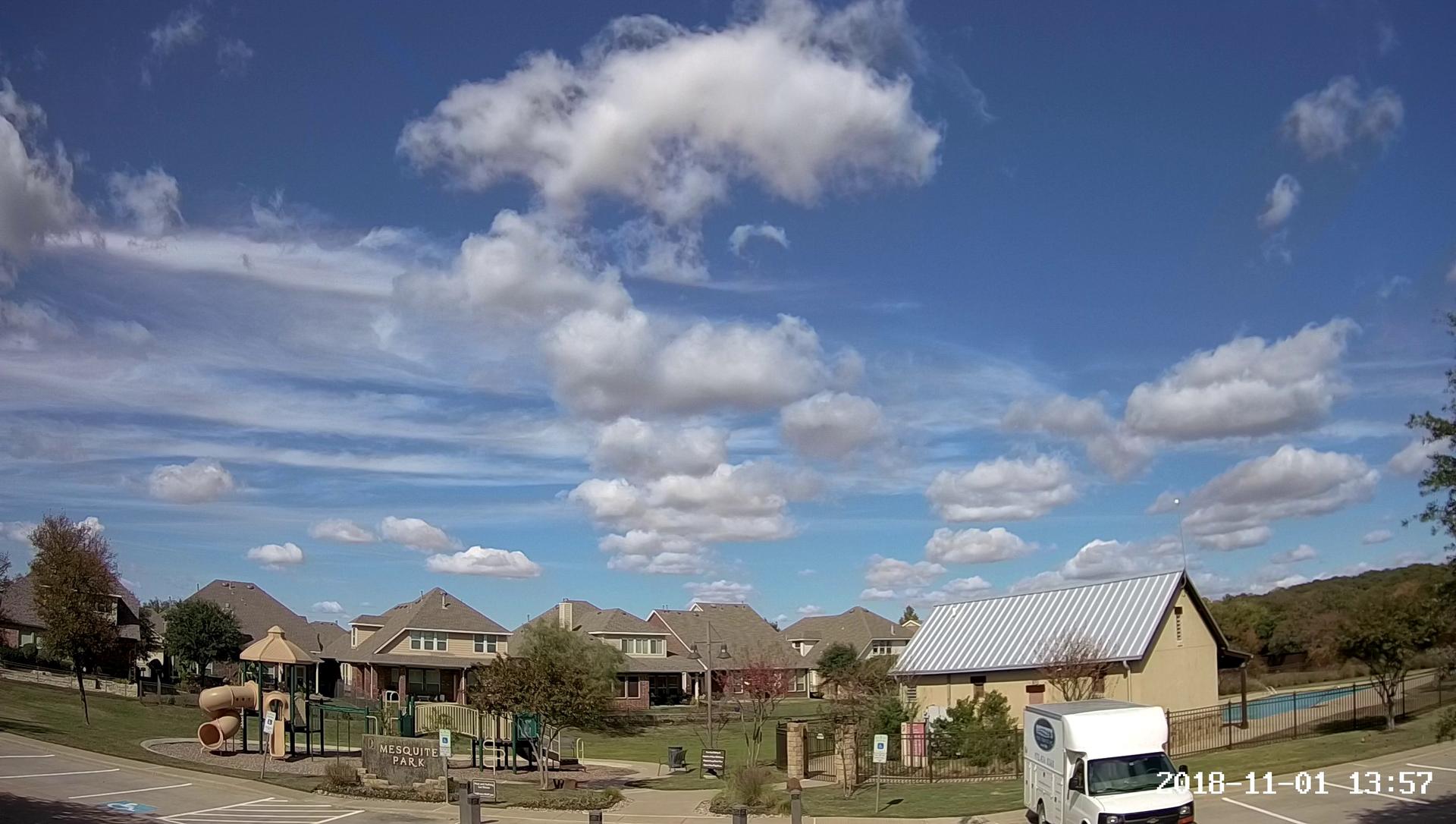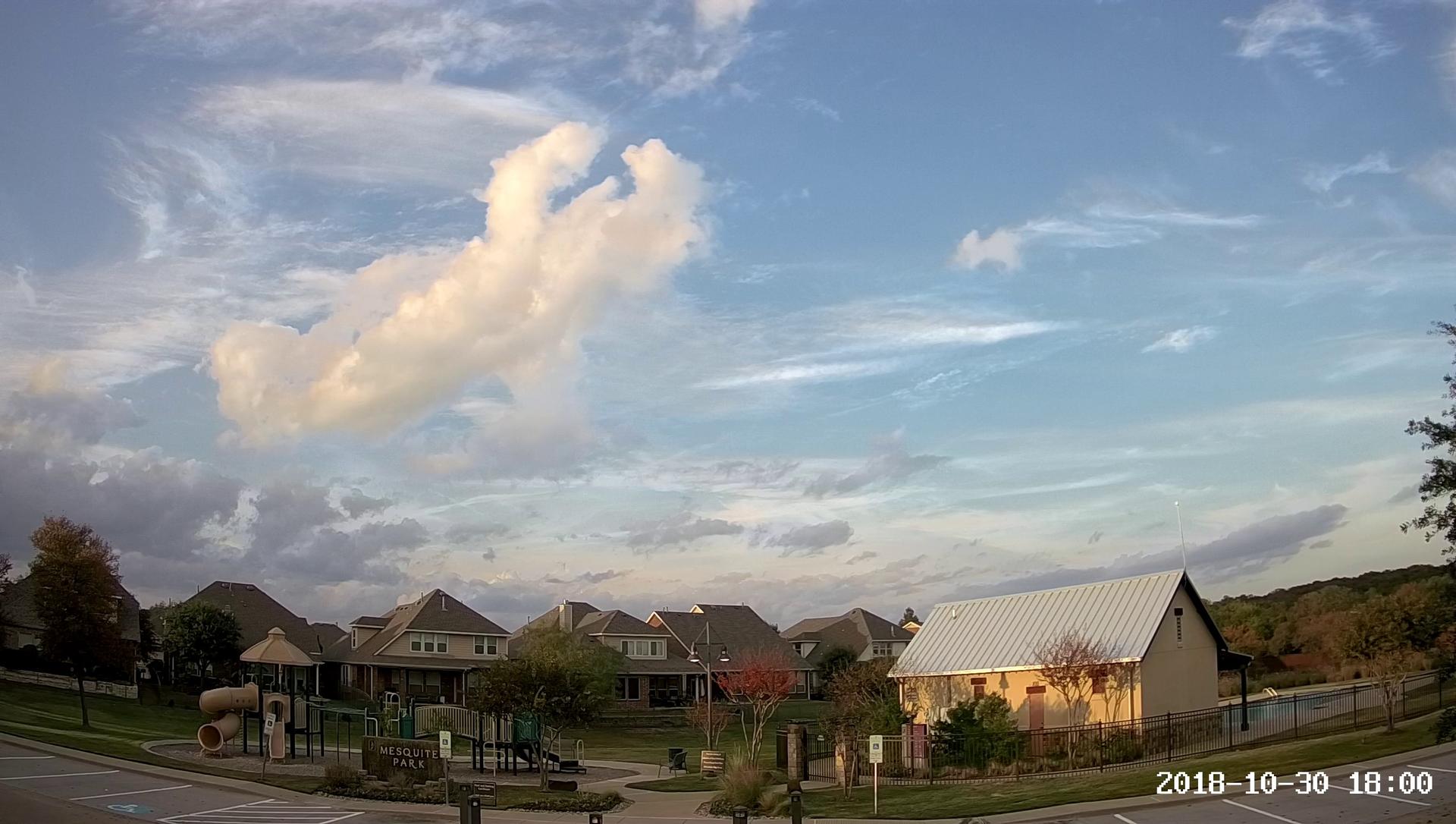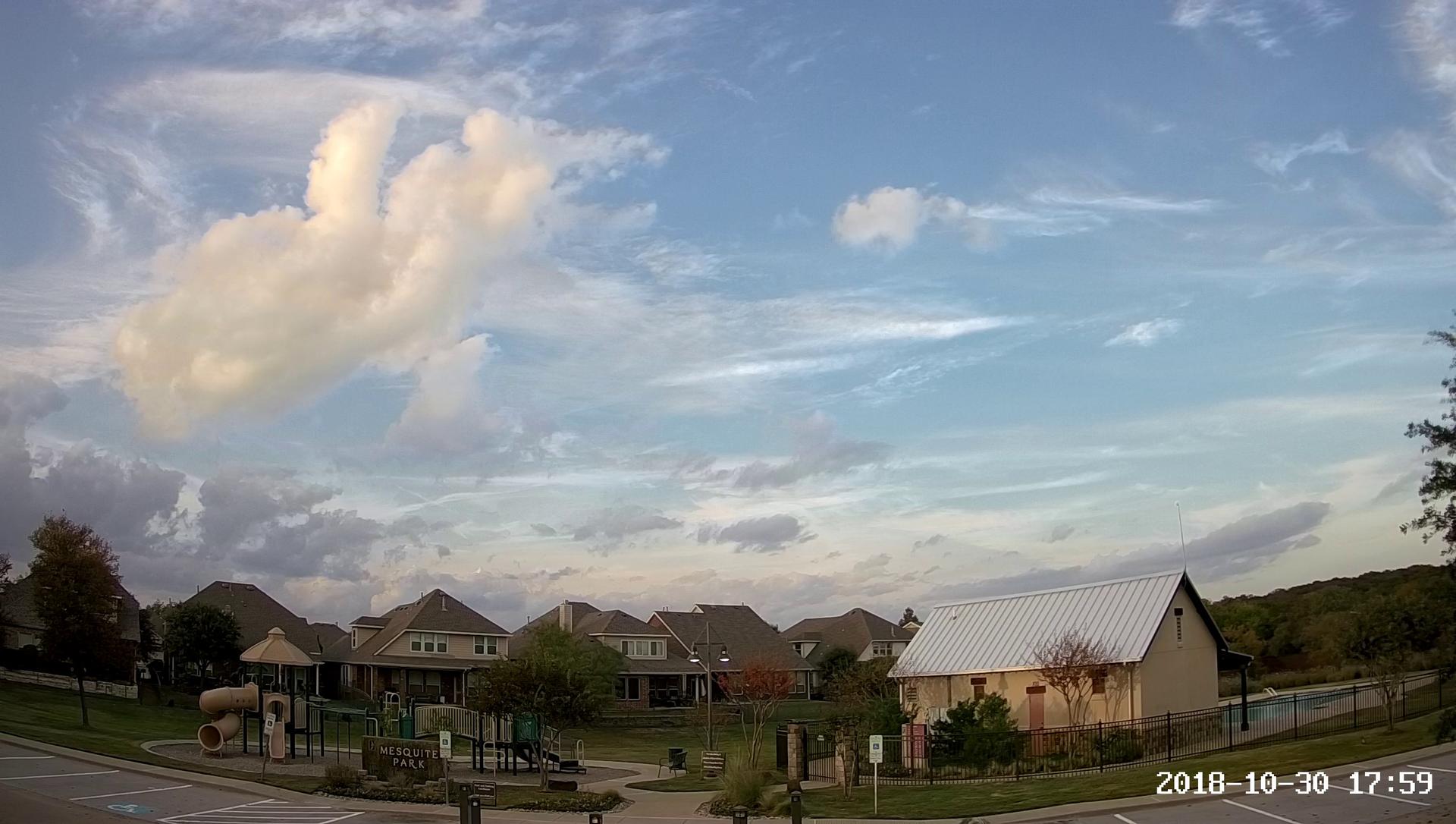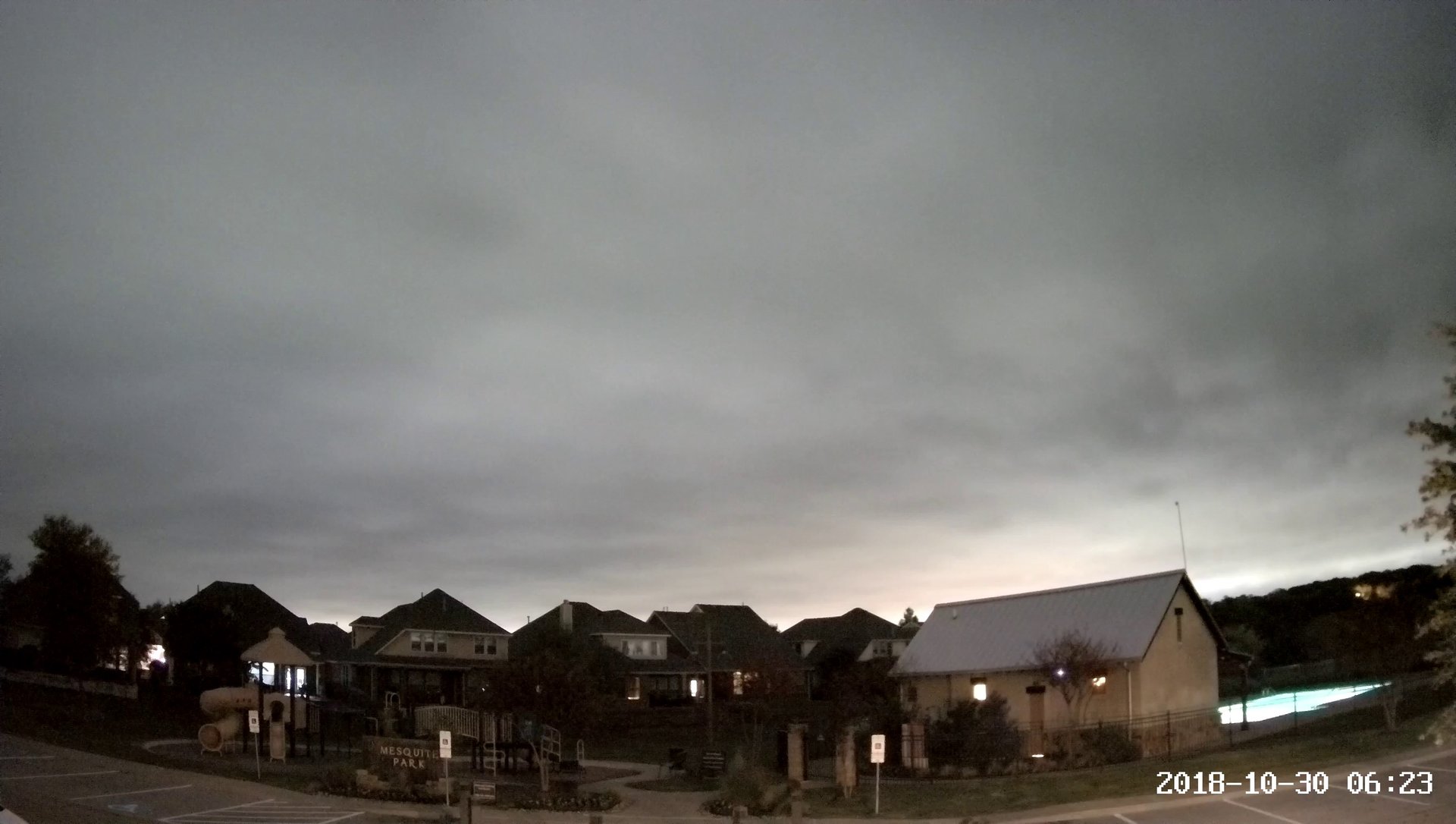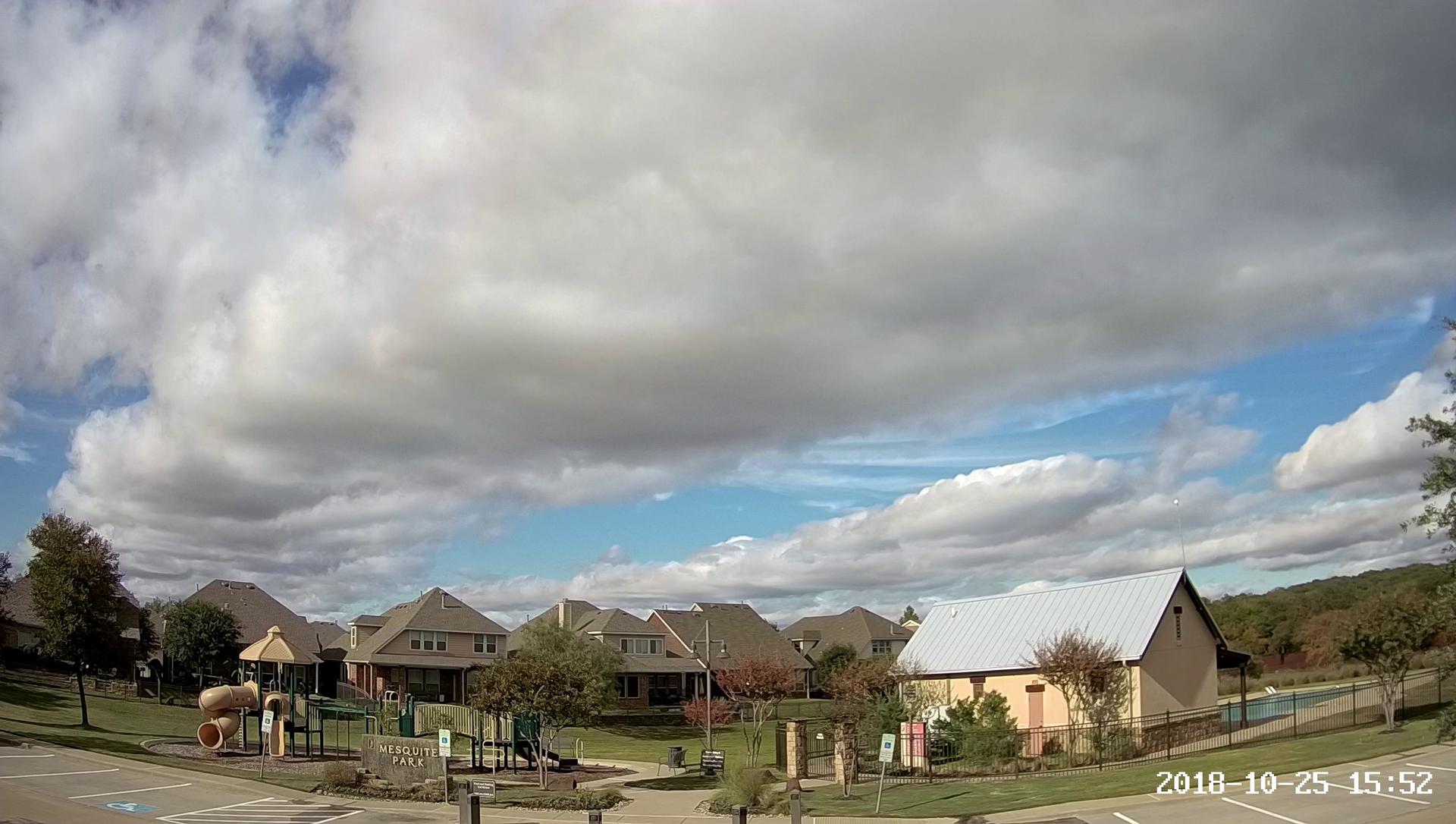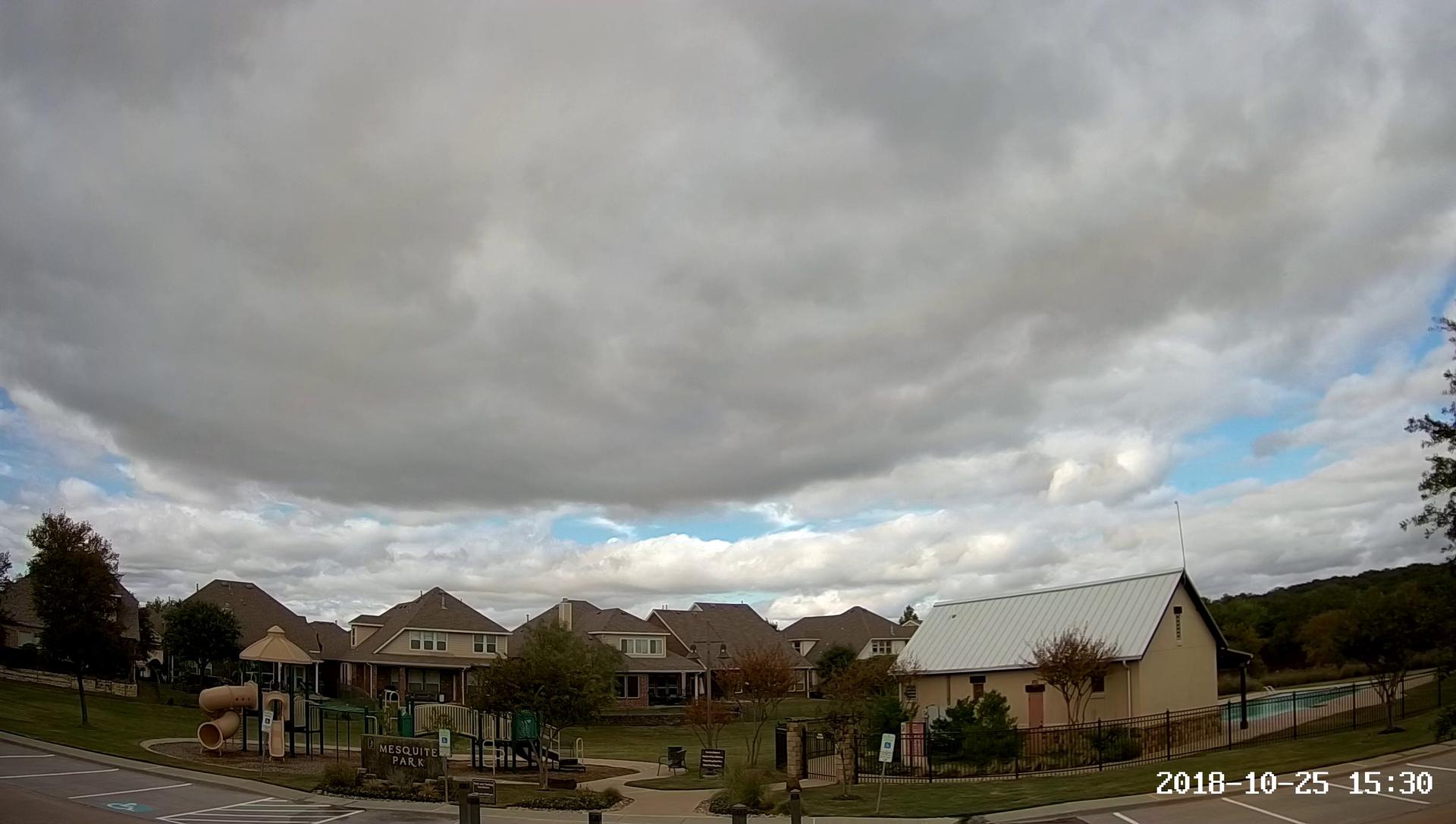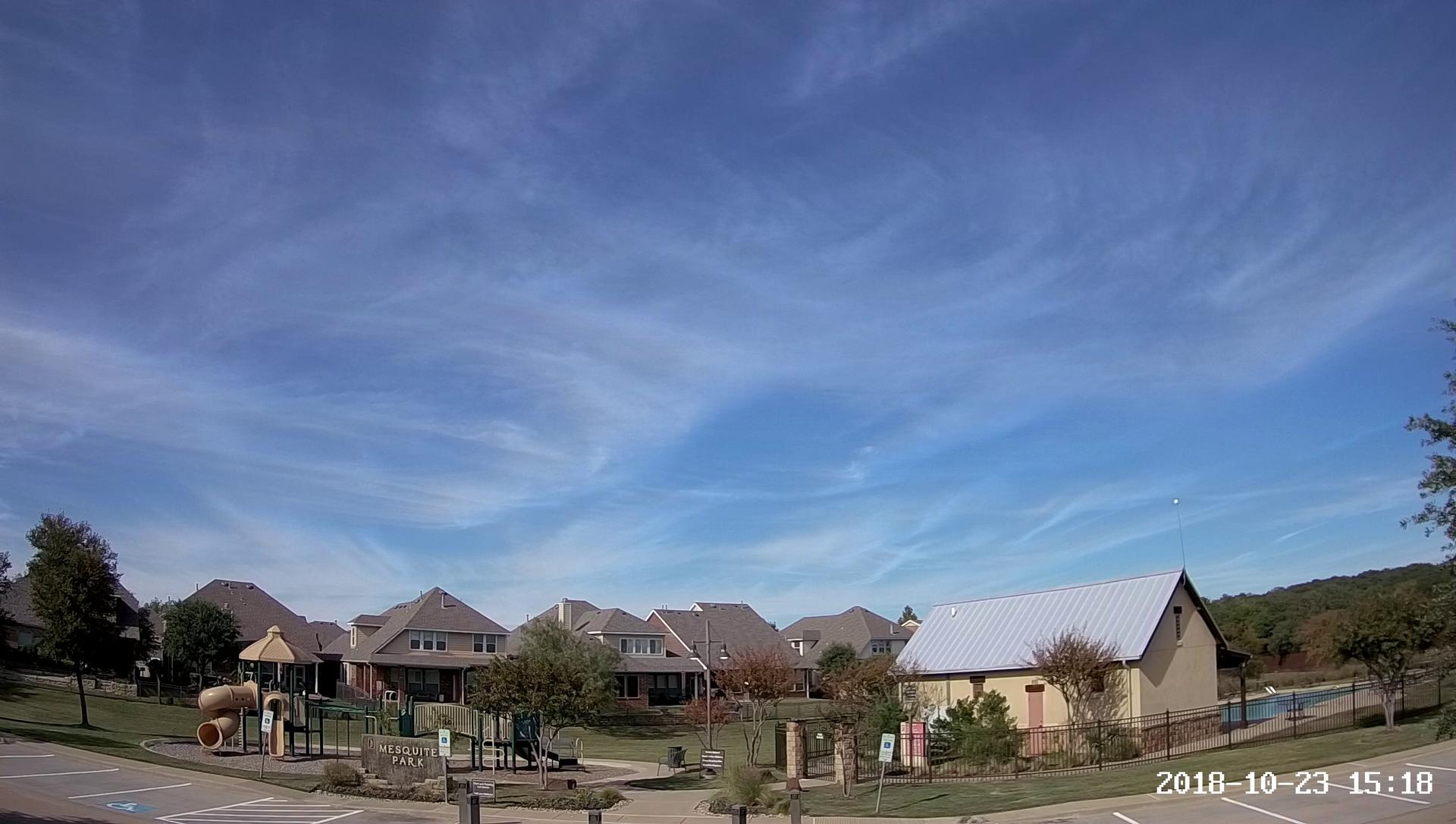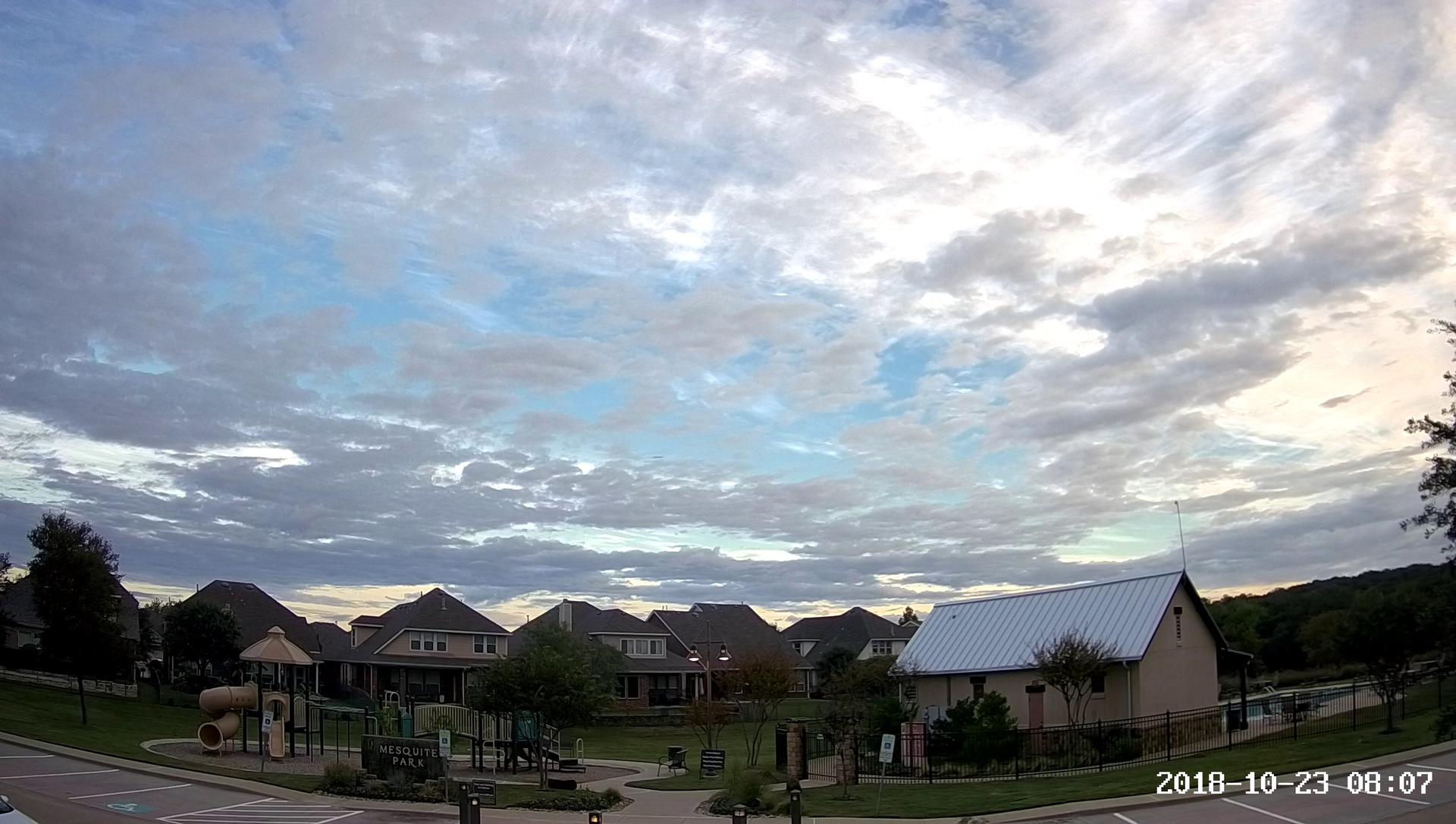 "Special" Images And Captures
I think these deserve special attention!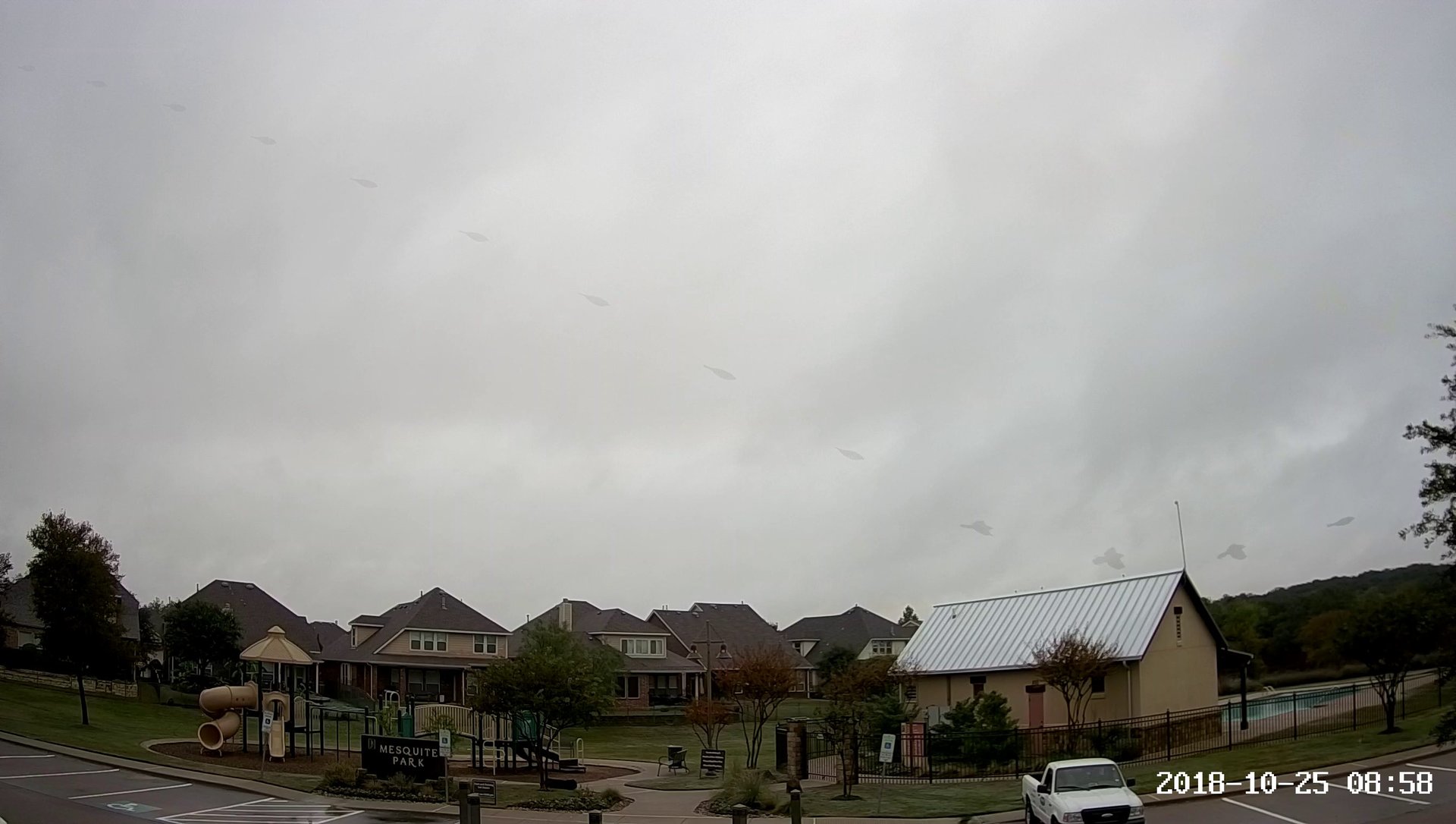 Look at the "ghost bird" in the above image (zoom in if you can or click the image that is flying from left to right). What a capture, eh? I believe this "anomaly" is due to the way I set up the camera settings (i.e. long exposure, WDR, and/or 3D noise reduction) and how the camera processes images.
From the Original Lantana Sky & Weather Camera
This "original" sky cam didn't last too long as the rain took it out (it must not have been as weatherproof as advertised).